Appointment of New Principal at Macleans College
Posted on January 25, 2018
Macleans College welcomes Mr Steven Hargreaves as Principal of Macleans College as from January 2018. Mr Hargreaves takes over from Mr Bentley who retired at the end of 2017.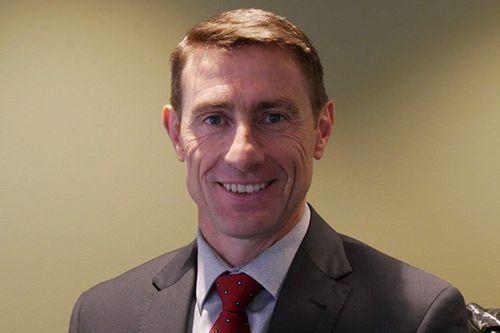 Mr Hargreaves started his teaching career at Otahuhu College. He then taught at Macleans College where he became Deputy House Leader of Upham, followed by his successful promotion to Snell House Leader and subsequent appointment to the position of Deputy Principal. Mr Hargreaves left Macleans College to take up the position of Principal at Wesley College.
Macleans College warmly welcomes the return of Mr Hargreaves to the school.