About Macleans
Principal's Welcome
It is with great pride that I welcome you to Macleans College. Our school is very well resourced and is situated on a beautiful site overlooking the Waitemata Harbour.
Macleans College has earned a reputation as a world-class school with students that deliver results of the very highest standard and with the values and attributes that prepare them for successful lives beyond school.
One of the special features of Macleans College is our Whānau house system. Each student belongs to a Whānau that provides a supportive and welcoming environment in which to thrive.
Students enjoy a huge range of extra-curricular activities which allow for participation from the social level through to elite programmes.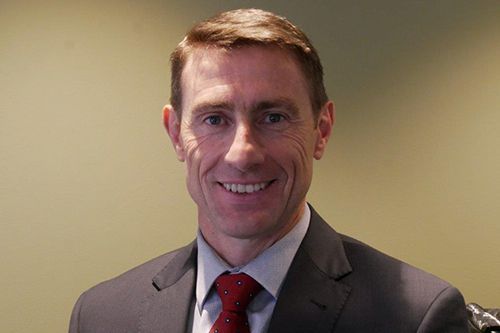 We are very proud of the quality of our teaching and support staff. They are capable professionals who also care for the all-round development and well-being of our students.
I encourage you to take advantage of all the opportunities available to you at Macleans College and wish you the very best for your time here.
Steven Hargreaves