Extra-Curricular
Extra-Curricular Website
Visit our dedicated Extra-Curricular website for in-depth information on the sports and activities Macleans College offers.
If students wish to sign up to a sport, please check the daily notices or see the Sports Department.

Macleans College students benefit from many opportunities to participate in a wide variety of academic, arts, cultural and sporting activities.
'Macleans offers such a wide range of activities, right from sports to music, drama, cultural groups, service and academic competitions. There really is something for everyone.'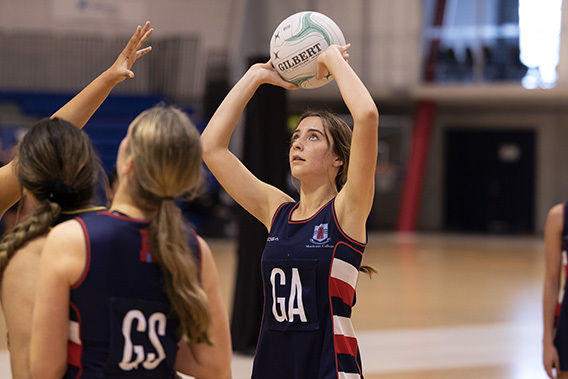 The Importance of Extra-Curricular Activity

At least one major sporting, cultural or service activity
College activities, before participating in outside groups or clubs
Auckland Secondary School or inter-house competitions
We consider that taking part in extra-curricular activities encourages:
Loyalty and commitment
Self confidence and comradeship
Building of self esteem
Recognition for excellence
We offer a wide range of sporting and cultural activities and many of our teams and individual students:
Perform at a high level in regional and national championships
Are selected to represent New Zealand
We regard this as being an integral part of a young person's personal development and a wide range of activities are offered.
Art Exhibitions, Wearable Arts
Dance Festival
Debating, Speech Competitions
Drama Productions, Stage Challenge, Theatresports
Interact Club
Intercultural Club
Kapa Haka Group
Barbershop, Chorale, Orchestra, Stage and Concert Bands, String and Chamber Groups, Jazz Groups
We are a culturally diverse school.