Student Support
Guidance and Counselling
Our aim is to support the wellbeing and safety of all students at Macleans College to enable our young people to achieve their full potential. We are professionally trained counsellors, registered members of New Zealand Association of Counsellors and we work according to the 'NZAC Code of Ethics'. We maintain confidentiality unless there is a serious and imminent risk to safety.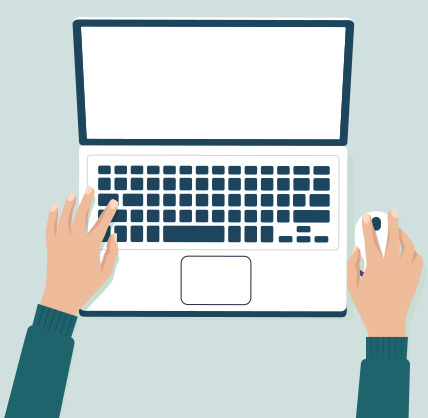 Remote Counselling
Remote counselling, via Zoom, is now available to students.
Please email your counsellor to make an appointment or, if you are new to our service, please fill out the referral form below.
What counsellors do;
Provide a safe, confidential environment for students.
Listen to concerns.
Assist students to make the changes they want.
Teach skills for living (e.g. anger management, problem solving, decision making, motivation, effective communication).
Assist with alcohol/drug concerns, stress, plan and set goals, family break-up, relationship difficulties, grief and loss, coping with change, fear and anxiety, or any other concern.
Act as advocate for the student at stand down or suspension hearings.
Arrange for outside agencies if necessary.
Issues may be large or small! Don't wait for a crisis. If unsure, come and chat. The counsellors are here to help.
Resource for Parents - SchoolTV
Macleans College is now proud to be to utilising SchoolTV (an online wellbeing platform).
The resource contains clear, relevant and fact-based information around raising safe, happy and resilient young people. Covering topics such as: youth anxiety, depression, self-harm, drug and alcohol use, cyberbullying and many others.
Helplines
Emergencies
If it is an emergency and you feel like you or someone else is at risk, call 111.
Youthline
0800-376633 or txt 027 4 YOUTHS
Lifeline
0800 543 354 or free text 4357 (HELP) (available 24/7)
Suicide Crisis Helpline
0508 828 865 (0508 TAUTOKO) (available 24/7)
Whatsup
0800 942 8787 (1pm to 11pm)
Support for Sexual Abuse Survivors
HELP: 09 623 1700 (24 hours)
Depression Helpline
0800 111 757 or text 4202 (available 24/7)
Need to Talk?
Free call or text 1737 (available 24/7)
KIDSLINE
0800 543 754 (available 24/7)
Contact Us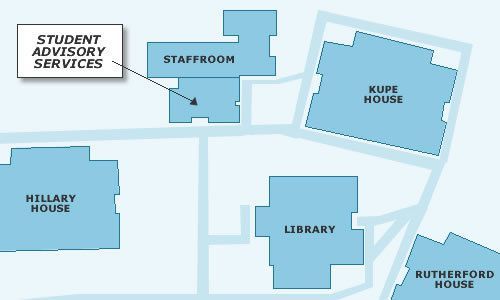 How to Contact Staff
Student Appointments Students can make appointments with staff, either:
Through the Faculty Secretary at the SAS centre before school, interval, lunchtime or after school.
By leaving a note in the appropriate staff member's post box (inside the front door of the SAS centre).
By filling out an online referral (links can be found at the top of this page)
Parent Appointments The staff can be contacted by telephone or emailing [email protected] and they are available for appointments with parents between 8.00 am and 3.30 pm during the school weeks. Feel free to phone the school office on 535 2620 ext 857 for a booking.
Mr Ben Coaton
HOD Guidance and Counselling
M. Counselling - Hons, P.G. Dip (Counselling), B. Ed (Teaching), Member NZAC. Registered Teacher.
Email: [email protected]
Phone ext # 694
Ms Sarah Milne
B.A. Dip Teaching, Dip Counselling, Dip Cognitive Behaviour Therapy-Distinction, Member NZAC. Registered Teacher.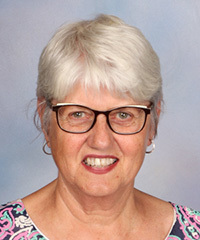 Email: [email protected]
Phone ext # 824
Mr Boon Han Ng (Gorgan)
M. Counselling, P.G. Dip (Counselling), P.G. Dip Art (Psychology), B. Psychology, Member NZAC. Certified Geek Therapist.

Email: [email protected]
Phone ext # 830
Ms Rui Ling Chen
M. Ed Counselling, P.G. Dip (Counselling), B. Ed (Teaching), Dip Teaching (ECE) , Member NZAC. Registered Teacher.
Email: [email protected]
Phone ext # 679
Mrs Eileen Koh

Email: [email protected]
Phone ext # 857