Curriculum
Junior & Senior Curriculum
Junior
A full range of learning opportunities will be available in years 9 and 10 keeping with the requirements of the New Zealand National Curriculum Guidelines.

Students at Year 9 will all study the key curriculum areas of English, Mathematics, Science, Social Studies, Health and Physical Wellbeing, Māori Studies, Languages, Technology, Education and the Arts.
A more focused core of English, Mathematics, Science, Social Sciences, Health and Physical Wellbeing, and Education forms a compulsory core at Year 10. Students will also select three options from a wide range of subjects.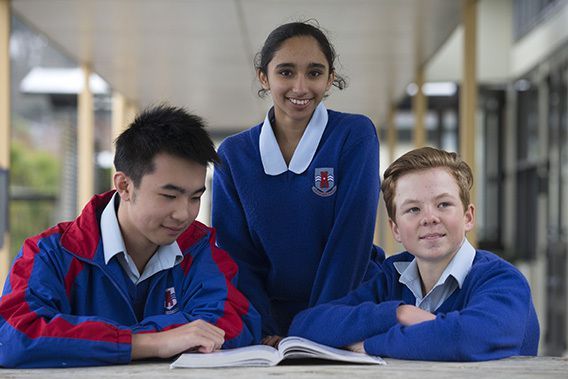 There is an Extension Studies Programme for students with exceptional abilities in Year 9 and 10. In Year 9 students are extended and enriched across a range of core subjects. In Year 10, the Extension classes are accelerated by following the Cambridge programme in English, Mathematics, Science and Global Studies.
Senior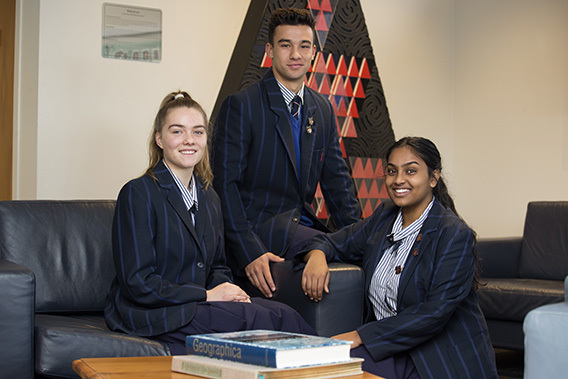 Macleans College will offer National Certificate of Educational Achievement (NCEA), in unit standards and achievement standards, through to level 3. It will also offer the Cambridge Assessment International Education qualifications of International General Certificate of Secondary Education (IGCSE), Advanced Subsidiary (AS) and full Advanced (A) levels.

Students will choose their appropriate pathway. It remains the goal of Macleans College that each student will leave school with a qualification that is both relevant and meaningful.
A wide range of subjects is available in both the curriculum pathways. For most students course selection will focus on ensuring that the entry criteria for university is met including the necessary literacy and numeracy requirements. Senior Assessment Key Dates and Course Information and Requirements aide the student throughout their years in studying in the Senior Curriculum.
Macleans College will prepare students for entry into "selected" university courses and for overseas universities.